Tool Holder AT300 Mini Lathe Accessories Metal Change Lathe Assembly For cutting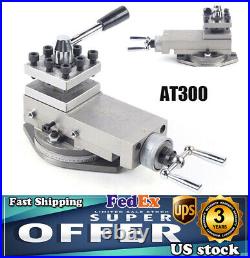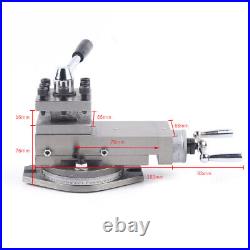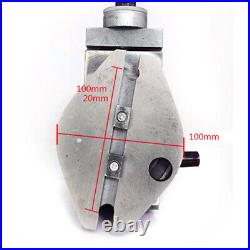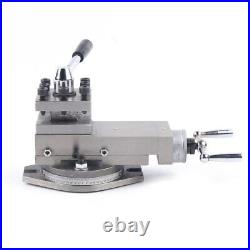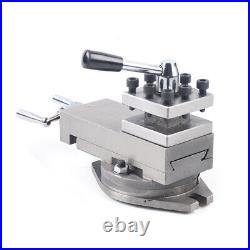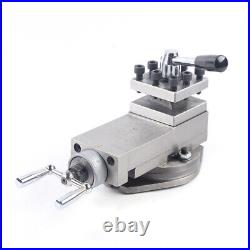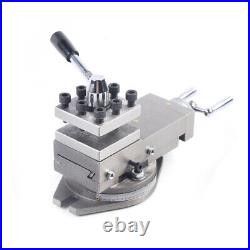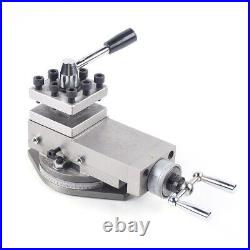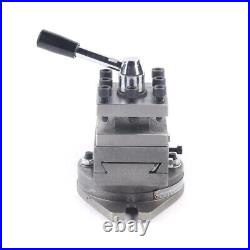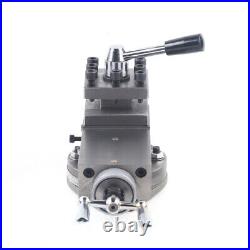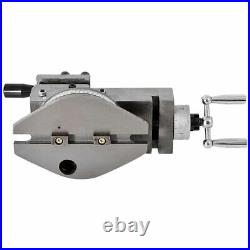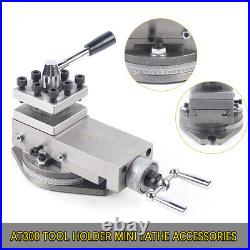 Parameter: Width: 70mm Length: 160+90mm Center height: 80mm Slot height: 16mm Stroke: 80mm Bottom parameters: Disc diameter: 100mm Aperture: 100mm Small aperture: f20mm Packing size: 6KG Package weight: 403025CM Packing List: 1 AT300 lathe tool post assembly. Metal Lathe Machine Tool Holder 80mm Universal AT300 Lathe Tool Post Assembly. 1AT300 lathe tool post assembly Holder Metalworking Mini Lathe Part. Packing list: 1AT300 lathe tool post assembly. Feedback is very important to us.
It is impossible to address issues if we do not know about them! Faction is our ultimate goal.
We work hard to earn your trust and future business. A If you receive a defective item, you may return it or ask for a discount. Due to time zones, our reply to your questions may not be immediately. If it's non-workdays, please kindly be patient and wait till Monday.