8 x 14 Mini Metal Lathe Machine Variable Speed DC Motor Driven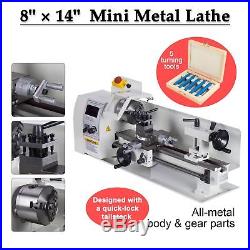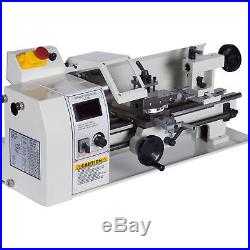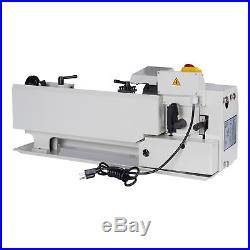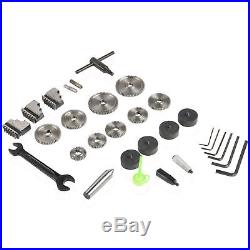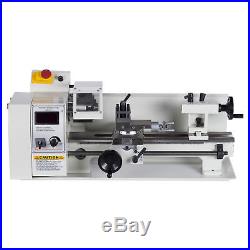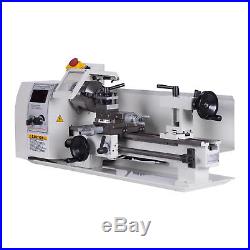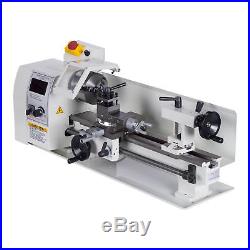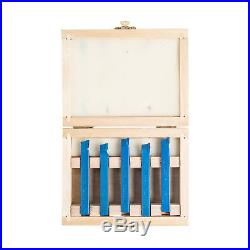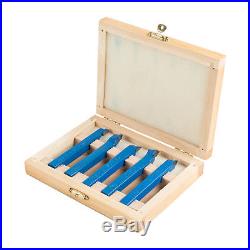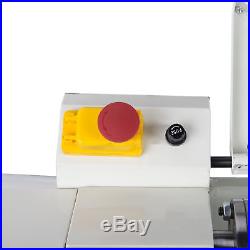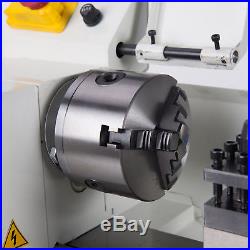 It does not include lift gate &. A Motorized mini lathe can be applied in many practices such as turning, drilling, boring, threading and other processing. The Mini lathe is suitable for metallic and non-metallic parts processing. And its ideal for single piece work or short run production, which can be applied to school teaching, auto repair, family repair, research and development institution and so on.
CE listed for users health, safety and environmental protection. Spindle bearings use precise tapered roller bearings; speed infinitely variable, easy to read via digital speed display. Metal gears, metal shell, metal hand wheel, all metal gear without any plastic parts. Perfect for hobbyists and modelers who is looking to add finite detail to their construction project.
MPN: Does Not Apply
Brand: Tek Motion
Power: 600W, 110V/60Hz
Distance Between Centers: 13.8" (350mm)
Swing Over Bed: 8.3" (210mm)
Swing Over Cross Slide: 4.7" (120mm)
Taper of Spindle Bore: MT3
Spindle Bore: 1inch (21mm)
Range of Spindle Speeds: 50-1250RPM (LOW) /100-2500 (HIGH)
Range of Longitudinal Feeds: 0.08-0.16mm
Range of Threads: 10-44T.

I (0.5-3mm)

Top Slide Travel: 2" (55mm)
Cross Slide Travel: 3" (75mm)
Tailstock Quill Travel: 2.5" (60mm)
Taper of Tailstock Quill: MT2
Gross Weight: 52kg (149.6lbs)
Package Dimensions: 830*380*465mm (32.7"*14.2"*18.3")